We make brands glow
SOME GLOWING BRANDS WE WORK WITH
Hey there!
Wanna take your brand to new heights and reach 27 million people in the Nordics? Contact us below!
French dairy products, meat, drinks, greens & fruits
Read more
Agrial is a French agricultural and food cooperative. The majority of products has its origin in the cooperative heart of Brittany and Loire Valley.
The product range includes meat, drinks, fruits and greens, cheese and dairy. In French, Agrial is a market leader in chèvre with the brand Soignon.
In addition, Agrial Nordics collaborates with selected suppliers that match their vision. Agrial Nordics offers a wide range of the best products from France and a great selection of cheeses, such as mozzarella, feta, and halloumi, from geographical domiciles.
Please get in contact with us regardless if it's about fresh, stored or IQF-products.
Appetizing frozen vegetables, meat alternatives & pizzas
Read more
Apetit, Finlands market leader in frozen vegetables listed om OMX Helsinki wanted to enter the Swedish retail market.
Vitaseege initially researched the Swedish market and launched Apetits first products within 9 months at ICA.
24 months later Apetit has 17 SKUs at ICA, Coop, Bergendahls and Mathem with an annual consumer value of 80 MSEK and strong continuous growth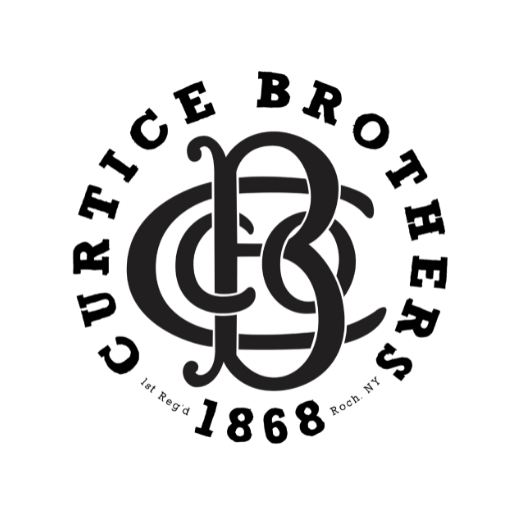 World famous ketchup
Read more
The world's greatest ketchup? That's if you ask us. The winner of "Great taste awards" within multiple categories four years in a row.
The Curtics Brothers make their products according to traditional recipes with commodities from organic farms. The product range consists of different kinds of ketchup, sweet chili sauce, mayonnaise and Dijon mustard.
The Curtice Brothers, which was founded in 1868 in New York, runs today by the food lover and entrepreneur Mario C. Bauer, who is also co-owner of Vapiano.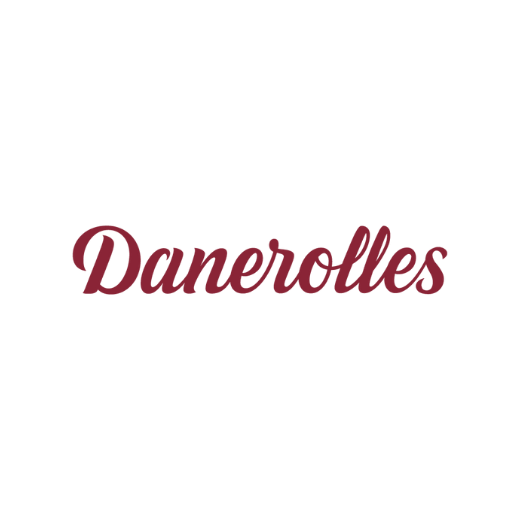 Delicious bake off products
Read more
Danerolles is privately held Dutch fresh dough company and wanted growth in Scandinavia. Vitaseege took over the business in 2018 and accelerated the business in Denmark and Sweden and launched in Norway in 2019.
The business has since then doubled in Denmark and nearly doubled in Sweden as well. Danerolles annual consumer value on the three markets is 30 MSEK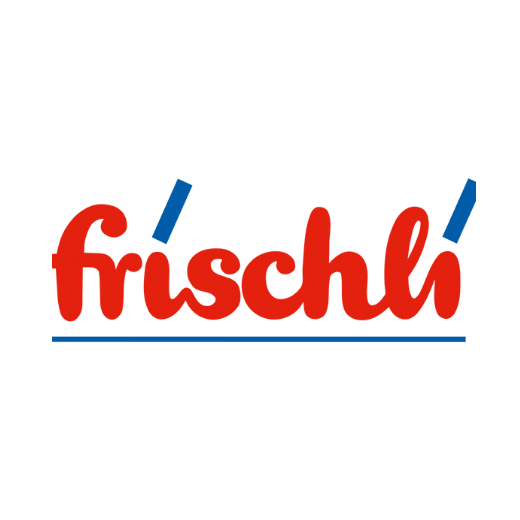 Amazing dairy products
Read more
Frischli is one of Germany's biggest dairy companies with focus on Foodservice. Production lies in the north of Germany. We offer cream, milk, yoghurt, sauces and desserts.
The wide range of products contains UHT, ESL, and fresh products. Please contact us regardless if the question is about branded products, PL or industry.
Spicy Curry Ketchup Original
Read more
The classic German flavor. Perfect for meat, sausages, french fries and rice.
In addition, the curry ketchup also works wonderfully as a flavor enhancer in sauces, soups and marinades.
Hela is the most famous brand in Germany when it comes to ketchup. The curry ketchup has been produced with the same recipe since 1963. Hela has an exciting product portfolio with ketchup, mustard and sauces.
Hela works to always ensure quality and product safety.
Vegan meat and fish substitute
Read more
Meeat is a vegan plant based meat and fish substitute. They have today 3 vegan products on the Nordic market.
These are Red Curry, Tikka Masala and Korma.
Dairy products for Foodservice
Read more
Lakeland, a leading Irish farmer owned dairy producer, present in Sweden with the Millac brand since 2000.
The sales was stagnating and Lakeland was looking for growth. They needed new representation in Sweden.
Vitaseege revitalized the interaction with clients, improved supply chain and opened new national wholesaler.
Millac sales growth was 17% during the first year and client satisfaction increased significantly
Interested in how we can help your brand?
Let's get in touch!
Welcome to contact our team if you share our view for food retail and looking for reaching out with your brand to the Nordics by professionals with one-point-of-contact.