Nordic Food Trade
We make your brand glow and grow
Looking for an opportunity to enter the Nordic market?
Let's talk! We work with the leading offline and online grocery retail and foodservice providers in all the Nordic countries. We are passionate in what we do and know success comes with focus.
Closest to our heart is grocery retail, convenience, Food service and online retail. You will find the majority of our Principals' brands here. Since focus is about opting out we have areas we do not actively work with. These are non-food, pharmacies, industrial, and of course, we do not do tobacco or alcohol.
Nordic market-maker for FMCG-products
Fewer brands, more dedication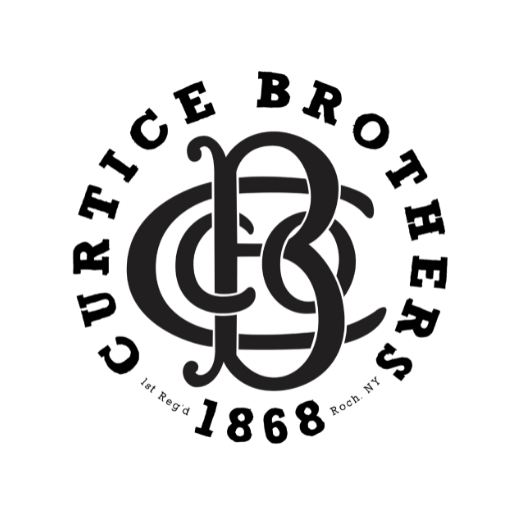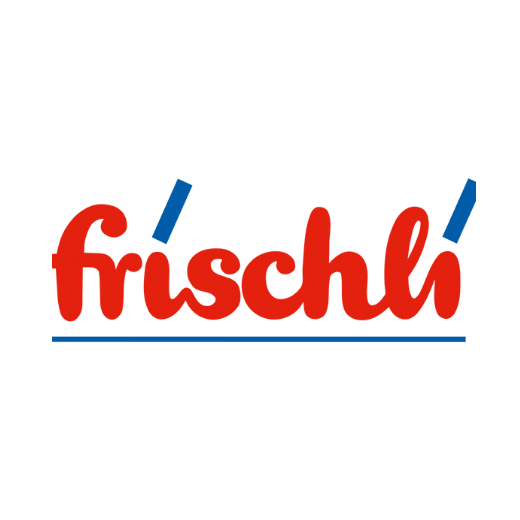 86 years of on the job training put into one company
We believe that there is a better way of bringing brands to the market. We are challenging the model of large organizations and slow processes. We believe that all that is needed is a strong, well trained, professional small agile team not afraid of getting their hands dirty.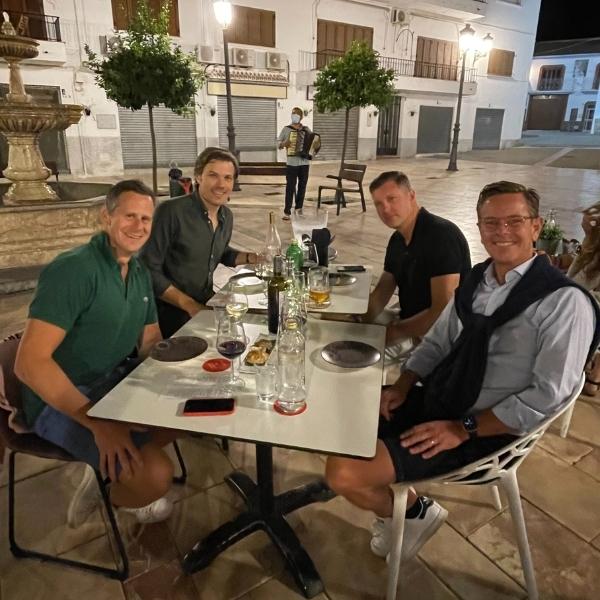 "Vitaseege did an amazing job launching and growing Danerolles in Sweden!"
"We decided to corporate with Vitaseege as we met them as professional, experienced and progressive partner for the Swedish market."
Working with few brands is a conscious choice for success
With us you are one of few selected, not one of many
You only speak to a senior partner, regardless the issue
Small and effective organization with focus on high quality
Operational execution married with a constant strategic view
A personalized relationship that goes beyond business topics
Let's Work Together!
Welcome to contact our team if you share our view for food retail and looking for reaching out with your brand to the Nordics by professionals with one-point-of-contact.